Update on the previous post: I got my hair cut and it looks awesome! :D
1 tag
Winter into Spring
It's been a long while since I've posted anything onto here. Tomorrow I am going to get my hair cut. My previous stylist completely ruined my hair with damage, and the only way to fix it now is to cut it all off. I'm going to get a super short pixie cut; it will be the first time having short hair since I was a baby. I'm exited, but also a bit anxious and apprehensive,...
Changed some things
Well, I haven't posted in quite a while. I updated the music player. This one is pretty neat, now the music doesn't cut off anymore.
2 tags
2 tags
Pottermore
So…I finally got my Pottermore Welcome e-mail last night! And it's so cool! I got sorted into Gryffindor!!! Yay! I always knew it and now it's been confirmed that I'm in Gryffindor! Awesome! And omg, my wand! It is the best wand!!! :)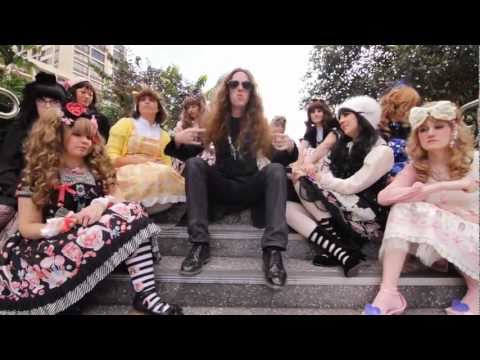 Hmm...
I wonder if things'll ever go my way?
REBLOG IF YOU KNOW WHAT THIS MEANS:
longlivelolita: AP-BTSSB-IW-VM-MM-MMM-JetJ-BNWT-DS-DT-OTK-EGL-OTT-JSK-OP-SK-AATP  :)
It's been some time.
Huh. It's been a pretty long while since I've posted, or even used tumblr at all for that matter. Hmm….
4 tags
Happy Birthday To...
2 tags
3 tags
What is up with all these hipster posts on Tumblr?!
OMG Fact →
omgfactsofficial: If a rainbow is seen from a plane, it is possible to see the rainbow as an entire circle and not just an arc.  I've seen this last year!!!
First Post!
Hi~ This is my Tumbler account!